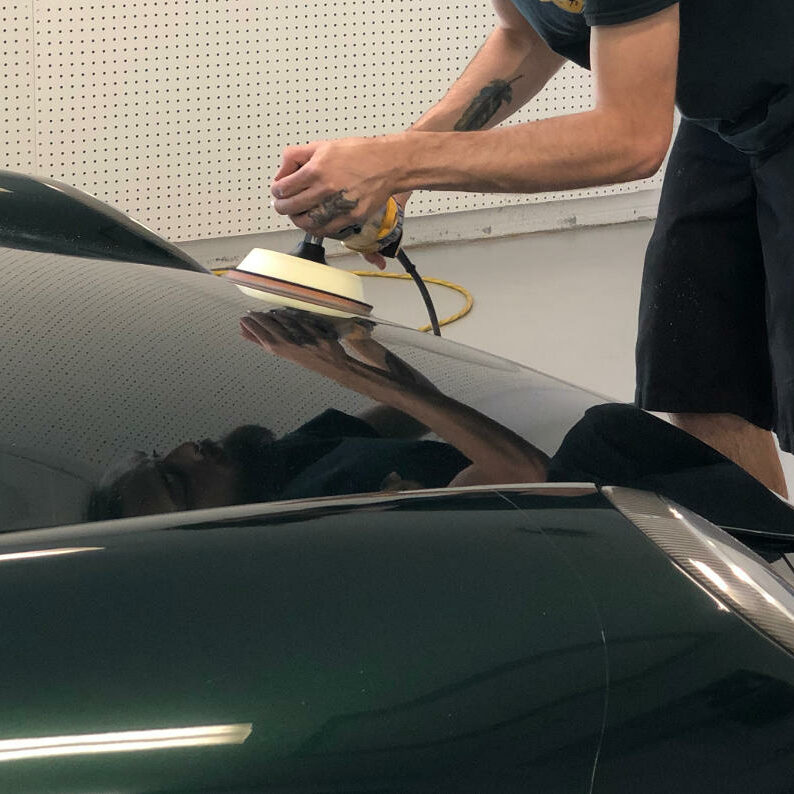 Paint correction is the detailing process of removing  scratches and other surface imperfections from the vehicle's paintwork
A thorough wash and decontamination of the paint is performed
Paintwork is properly washed and cleaned to remove dirt and debris
Clay bar is used  to safely remove bonded surface contaminants
Multistage polishing to remove surface scratches, imperfections and swirl marks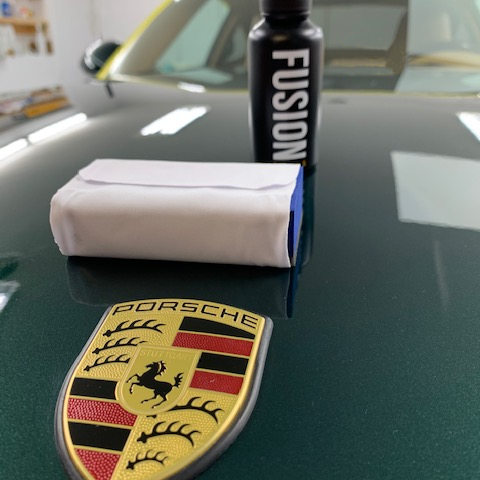 Fusion Plus  is a professionally applied ceramic coating that bonds at the molecular level to seal and protect your vehicle's painted surfaces.
Helps resist minor scratches and swirl marks
Improved stain resistance helps protect against UV rays, pollution, oils and environmental contaminants
Ultra slick surface repels water, dirt and road grime making it easier to keep clean
Long lasting high gloss finish that enhances your vehicle's color depth
Compatible with Fusion Plus paint protection film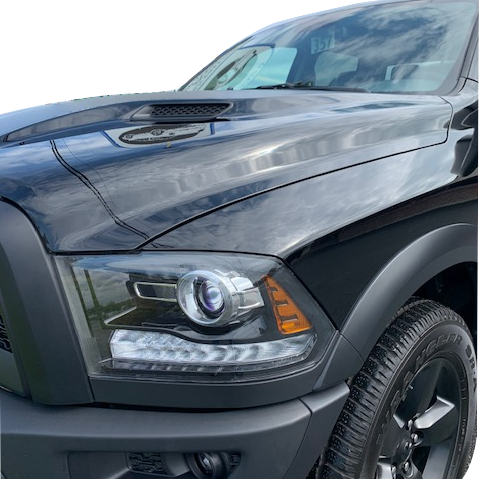 For superior paint protection, Ultimate Plus is the best defense between your vehicle and the elements. It is the most advanced paint protection film on the market.
Crystal clear finish and virtually invisible with no orange peel effect.  Will not yellow
Superior resistance to road grime, rock chips, salt, oils, bird droppings, insects, tree sap and pollution
Will not stain or discolor
Self-healing properties that resist fine scratches and swirl marks
No special care required! Just wash and wax as normal.
Compatible with Fusion Ceramic Coating for unsurpassed paint protection.
Several coverage options are available; such as partial to full front, rash points or headlights. Call for more information and a free estimate!